October
Where Program Business Gets Done
October 2023
Summit Edition: Things to Know
The Annual Summit returns to Scottsdale, AZ with more than 1,400 expected attendees.
KEYNOTE SPEAKER: Walter Isaacson, Author of the New Biography, Elon Musk ►This email address is being protected from spambots. You need JavaScript enabled to view it.!
INDUSTRY SPEAKER: VJ Dowling, Managing Member of Dowling Capital Partners & IBNR LLC
Gold Meeting Sponsors | Accelerant • AIG Programs • Allianz • AM Specialty Insurance Company • Amwins Underwriting • AXA XL • AXIS Insurance • Berkley • BMS • Fortegra • Great American • Guy Carpenter • Hudson Insurance • Insurance Quantified • Liberty Mutual • Martin & Company • Munich Re • NARS • Old Republic • Patra • RPS Signature Programs • Sedgwick • Skyward Specialty • Starwind • MS Transverse • Tysers • Wilson Elser • Xceedance • Zurich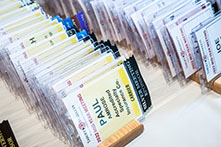 Early Registration & Trade Show Set Up
Sunday, October 15 | 6-8 p.m.
With the large number of attendees, and the 9 a.m. Trade Show opening on Monday, we encourage anyone arriving to the Summit on (or before) Sunday to take advantage of early registration. Badge pick up and the Trade Show room will be available from 6-8 p.m. on Sunday. Monday registration opens at 8 a.m.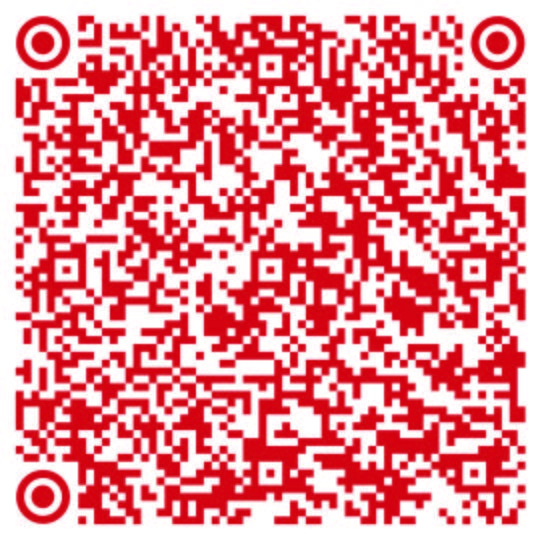 Download the Summit Mobile App Today
Already installed? Click the icon in the top left corner of the app and switch events to the 23rd Annual TMPAA Summit.

Previously installed? Re-download, enter your email and password or opt to reset.

First time user? Download, enter your meeting registration email, create a password, and select the 23rd Annual TMPAA Summit.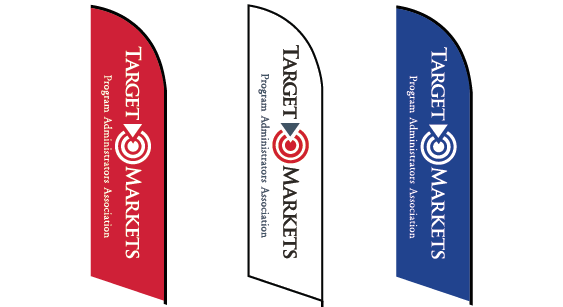 Carrier Table Numbers and TM Flags
Choose a meeting location in advance
The Carrier Meeting Room will be open for the duration of the Summit. Carriers can reserve a numbered table on a poster outside the room upon registration and logo signs will be available for further visibility. When setting appointments with members, please indicate if you will be located in the Carrier Meeting Room.
_
Red, white, and blue flags will also be displayed at different places in the Target Markets registration area (Hall of State). Select a color to meet at when setting appointments with attendees to cut down on congestion directly in front of the Target Markets registration table.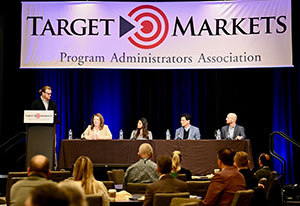 Save Time to Attend These Sessions
Program Business Study Results

Insurance Marketplace Update and the Future of M&A (VJ Dowling)

The Triumphs and Turmoil of Elon Musk (Walter Isaacson)

Lloyd's Open House

The Value of Confidence, Self-Awareness, and a Strong Network (Women's Leadership Group Lunch) This email address is being protected from spambots. You need JavaScript enabled to view it.

Developing Emerging Talent

Everything You Need to Know About Your Reinsurance Placement...

Embracing Emerging Technology– Employing ChatGPT and Other Innovations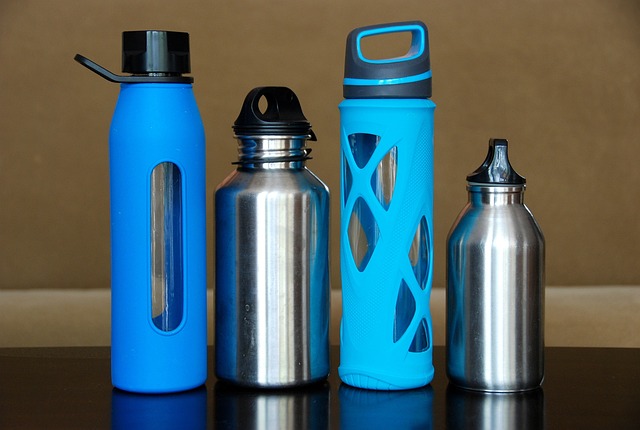 Water Stations in Meeting Space
Help us reduce single-use water bottle consumption. Consider bringing your own refillable bottle or using the cups available at water stations throughout the meeting space. Water coolers will be located in the Trade Show Room, Networking Lounge, Carrier Meeting Room and Hall of State near registration for easy access.
_
Water Stations sponsored by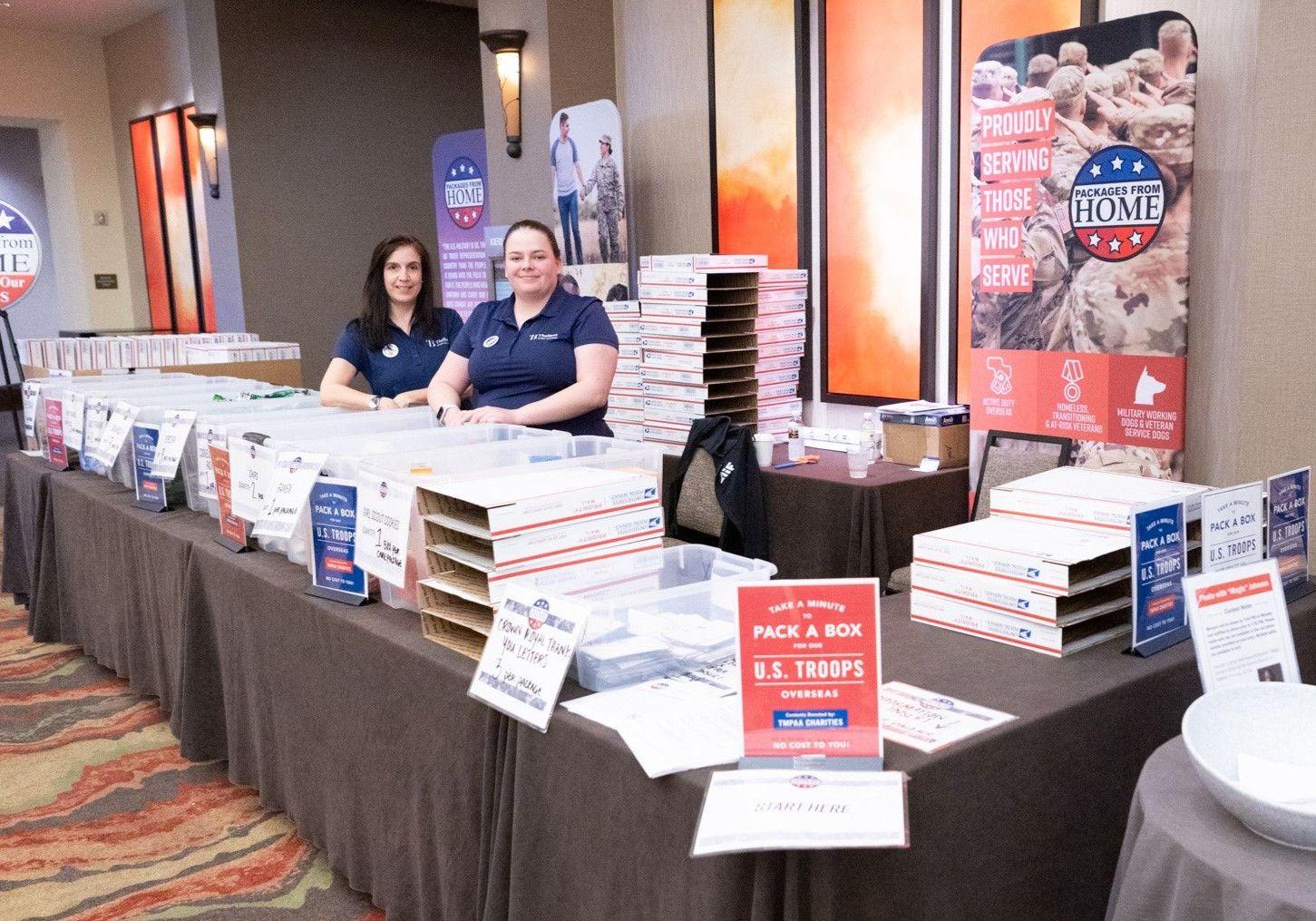 Sign Up for Packages from Home
The annual "Packages from Home" initiative provides care packages to our active-duty men and women serving abroad, assembled by meeting attendees. Schedule a 30-minute time slot and arrive at any time during your appointment to participate. Only a few minutes of your time is needed. Look for the table outside the Trade Show room. Special thanks to TheBest Claims Solutions for providing volunteers to assist again this year.
Program Administrators
Aesir Insurance Services, LLC
Ambridge Partners, LLC
Applied Risk Capital, LLC
Atlantic Global Risk*
Cornerstone Insurance Producers
Sertis**
U.S. Specialty Underwriters
*Program Aggregator/Holding Company
_
**Program Administrator Incubator
Service Providers
Fair Trade Outsourcing
Thomas H. Lee Partners, L.P.
IntellectAI
With a deep understanding of AI technology and solutions purpose built for underwriting, we've started to harness the power of Generative AI for Commercial, Specialty and E&S carriers with our full-suite, AI-powered underwriting ecosystem. This solution addresses the complete underwriting value chain, from cognitive submission ingestion and real-time data enrichment to submission prioritization and comprehensive underwriting workbench capabilities including full policy administration capabilities.
_
Contact: Megan Pilcher
This email address is being protected from spambots. You need JavaScript enabled to view it.