August
Where Program Business Gets Done
August 2023
23rd Annual Summit
The Annual Summit returns to Scottsdale, AZ. Register today and expect access to 80+ program carriers including London Markets, premier service providers, reinsurance support, program development and distribution resources, and networking opportunities with more than 1,300 program professionals.
KEYNOTE SPEAKER: Walter Isaacson, Author of the Highly-Anticipated New Biography, Elon Musk
INDUSTRY SPEAKER: VJ Dowling, Managing Member of Dowling Capital Partners & IBNR LLC
Gold Meeting Sponsors | Accelerant • AIG Programs • Allianz • AM Specialty Insurance Company • Amwins Underwriting • AXA XL • AXIS Insurance • Berkley • BMS • Fortegra • Great American • Guy Carpenter • Hudson Insurance • Insurance Quantified • Liberty Mutual • Martin & Company • Munich Re • NARS • Old Republic • Patra • RPS Signature Programs • Sedgwick • Skyward Specialty • Starwind • MS Transverse • Tysers • Wilson Elser • Xceedance • Zurich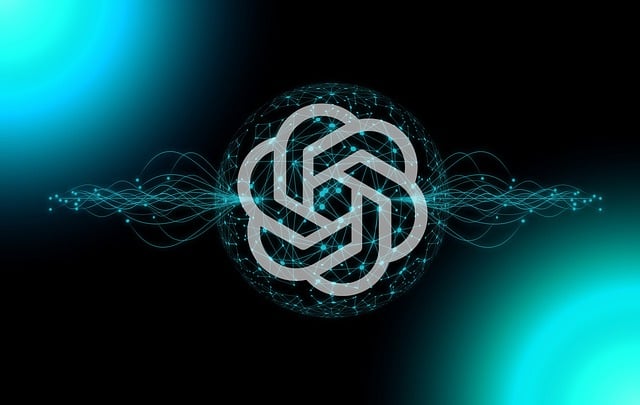 Embracing Emerging Technology
Wednesday General Session | Oct. 18
Adopting new technology and tools to bring greater efficiency and productivity to your business is essential to keep a competitive edge. ChatGPT, and similar AI technology, is the latest tech-buzzword but it isn't just hype. It has the potential to revolutionize the insurance industry by providing a wide range of services, products, and a customer experience almost unimaginable a few years ago. Join Paolo Cuomo, Executive Director of Gallagher Re's Strategy Advisory at the Summit on Wednesday morning to discuss the impact and implementation of this emerging technology.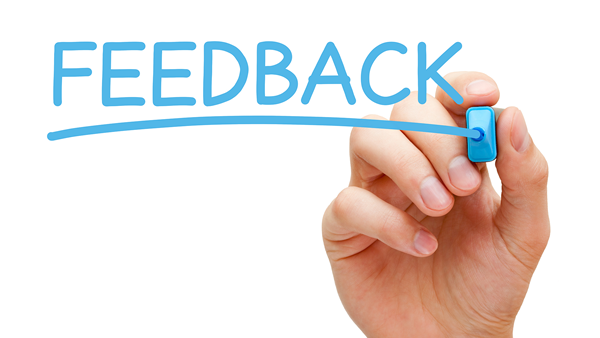 Women's Leadership Group Survey
Please respond by August 11.
The Women's Leadership Committee is interested in feedback from women to further develop the leadership lunches held at each TMPAA event. Your participation in this brief survey will help create content in support of our mission to provide an additional business incubation and professional development forum for women in the Association. The group is designed to promote leadership in the program industry segment and encourage women currently in these leadership positions to join and participate in the TMPAA.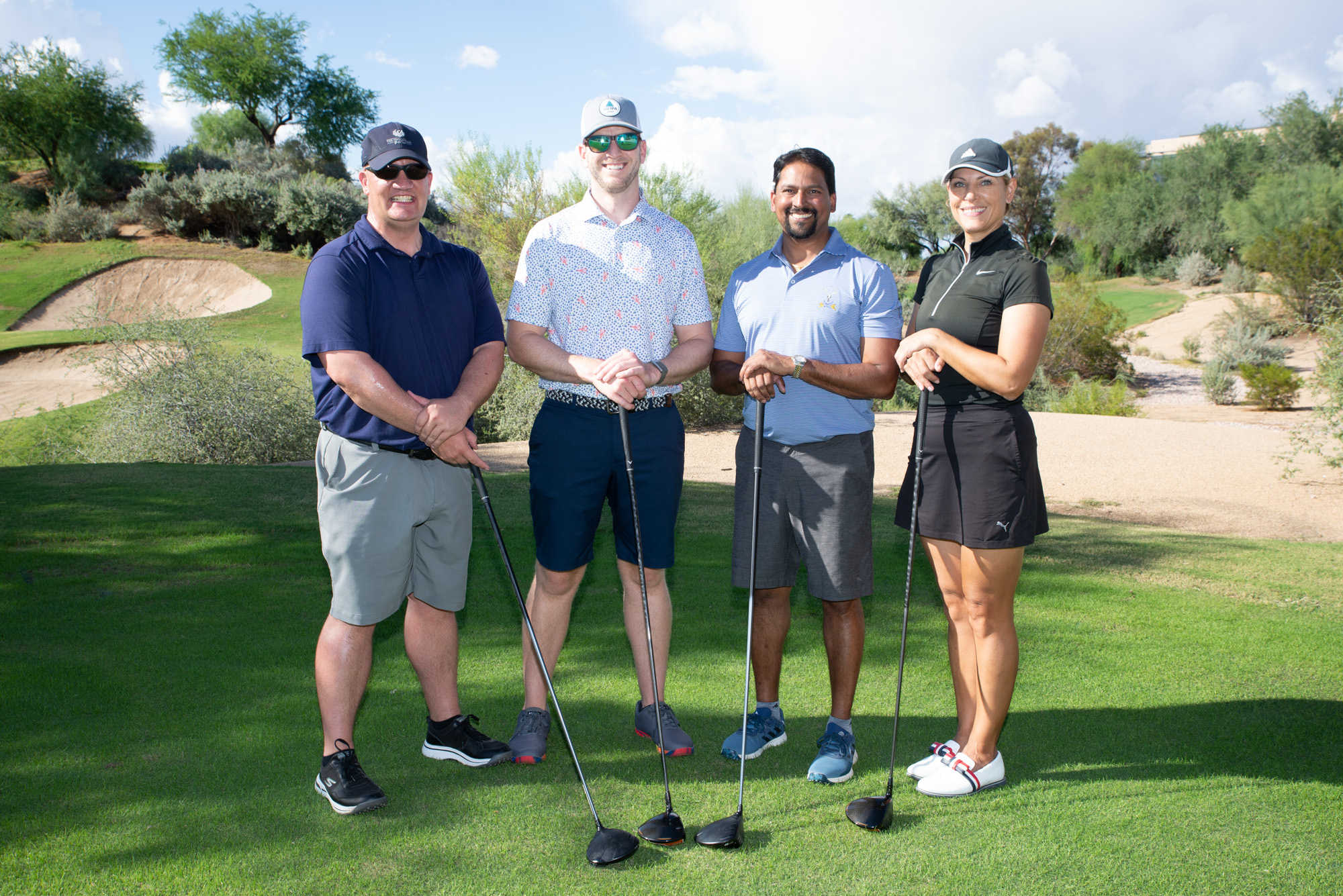 TMPAA Charities Golf Tournament
Golf Hole Sponsorships Available
Kick off the Summit on the golf course on Sunday, October 15. Arrive early for a box lunch (replacing the former after-event dinner) before the shotgun start at 1:00pm. The annual golf tournament is the primary funding source for TMPAA Charities, supporting Insurance/Risk Management Scholarships, Packages from Home, and micro loans for small business in developing countries. The Association sets foursomes to promote networking opportunities among agencies, carriers, and service providers.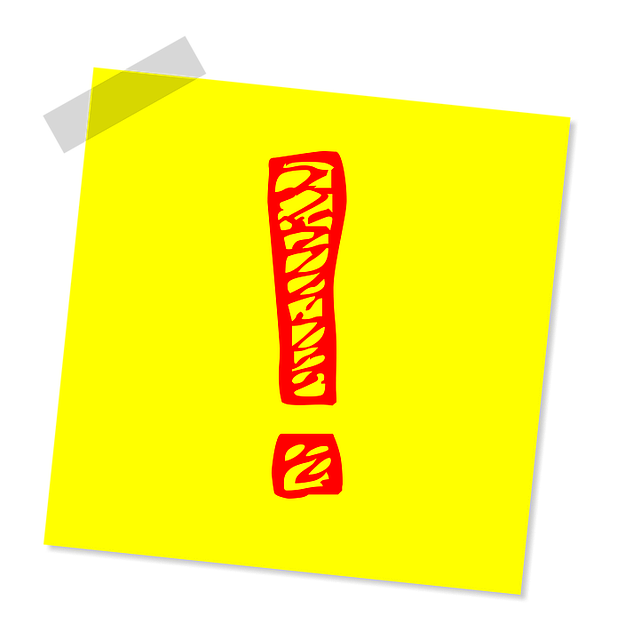 Carrier Tables at the Summit
Secure space for your meetings.
The Carrier Meeting Room will be open for the duration of the Summit. Carrier members can now sign up for a table after registering/picking up a badge at the event. Carriers can mark their selection on a poster outside the meeting room and logo signs will be available to place on reserved tables. When setting appointments with members, please indicate if you will be located in the Carrier Meeting Room as we aim to cut down congestion in the registration area.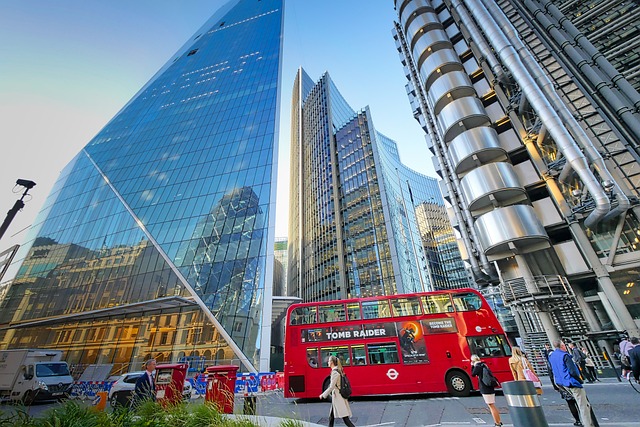 London Learning Experience for PAs
Application deadline: September 15
Tysers, working with the TMPAA, is proud to sponsor the 9th Annual Targeting Talent Trophy, providing one individual from a Program Administrator member of the Association with a 10-day educational experience in London. The selected applicant, with preferably 3-5 years of underwriting experience, will leave London with a comprehensive understanding of how Program Business is transacted in the London market.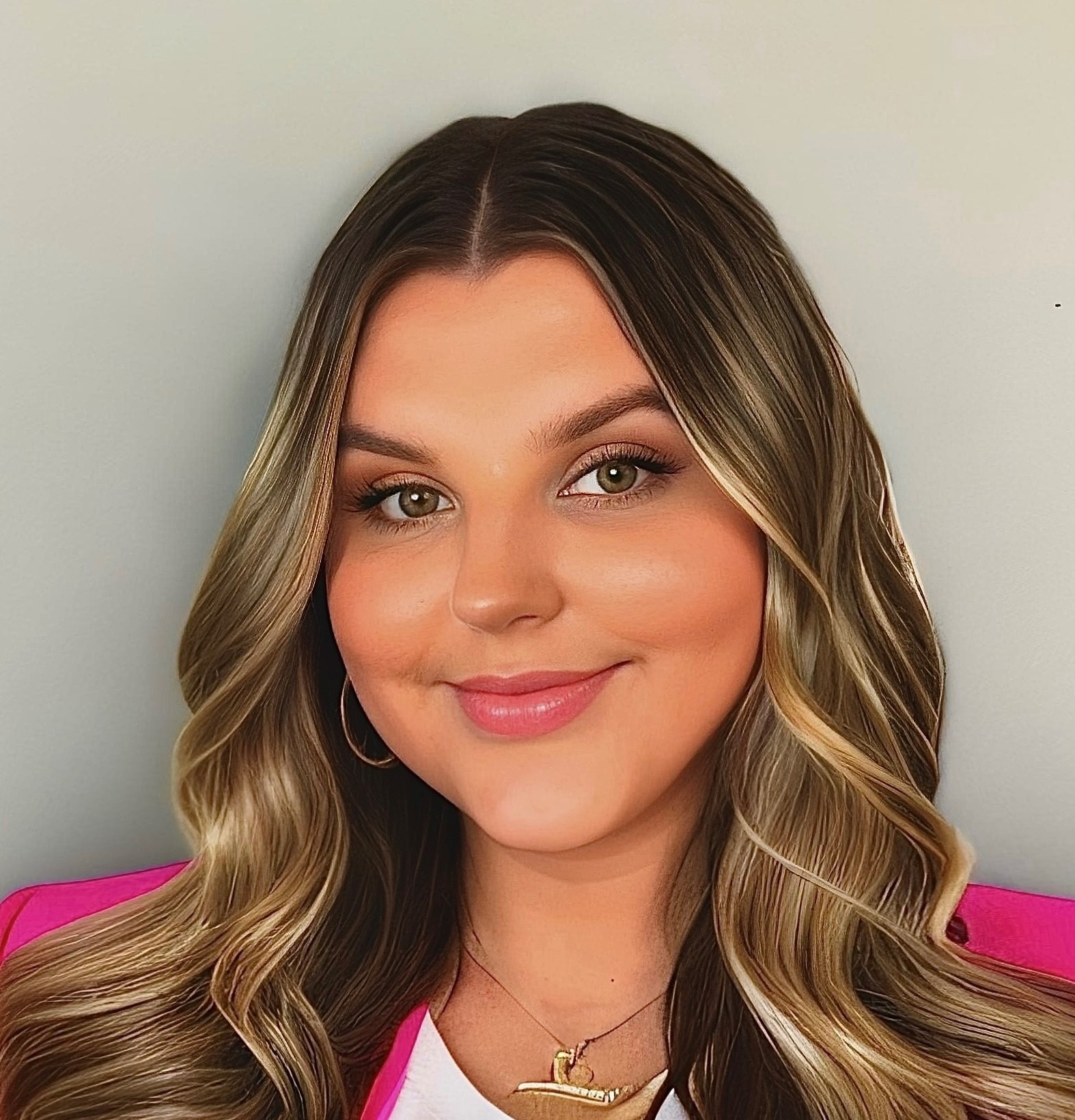 Nina DiSabella Joins Target Markets
Nina DiSabella recently joined the TMPAA as Marketing Coordinator. Nina is a graduate from Saint Joseph's University (2023) with a Bachelor of Arts in English and a minor in marketing. She works primarily with Target Programs and support for the rest of the TMPAA team.
Carriers
MedPro Group
Palms Insurance
Program Administrators
Cirrata Group*
Guarantr, Inc.
Kinetic Insurance
Open Lending
Rainbow MGA Insurance Agency, Inc.
Renaissance Specialty Insurance LLC
Urban Advantage Insurance Services
*Program Aggregator/Holding Company
Service Providers
Charter Partners
Dynamic Claims
Five Sigma Inc.
Function Finance Technologies, LLC
iBynd
Neural Metrics
West Point Insurance Services
Vertafore
Vertafore delivers purpose-built, integrated technology to simplify and automate the entire policy lifecycle for MGA, MGU, and Program Administrators. Our systems are designed to cater to your complex underwriting, lines of business, and distribution models so you can streamline all your core functions. Vertafore's robust technology offerings enable you to introduce new programs quickly, so you have the freedom to drive innovation in insurance.

Contact: Chris Gillespie
This email address is being protected from spambots. You need JavaScript enabled to view it.