Best Practices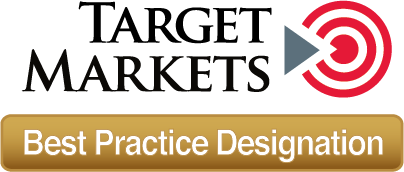 One core element of the TMPAA mission is to promote excellence for this most elite segment of insurance intermediaries, Program Administrators/MGAs. Target Markets has developed a uniform protocol and criteria to evaluate Agency Member program business operations. Participation in a Best Practice evaluation will encourage applicants to review their current level of functionality, seek greater efficiencies in the way they currently conduct business. Ultimately, successful Best Practice candidates will be recognized by program business professionals as a "best in class" operation.
---
The TMPAA Best Practice Designation will not only benefit members through critical reviews and improvements in agency functionality but also enhanced market image, product promotion and recognition from their peers.
It is of vital importance that member agencies interested in applying for the Best Practice Designation conduct an internal self-audit using the evaluation document available below. While it is the Association's intention to assist every member to achieve this level of performance, evaluating your own program business operation as a first step in this process will allow you to determine your readiness for the evaluation and the appropriate timing to begin the process.
More Information on Best Practices
Best Practice Designation Hall of Fame
The agencies listed below have been awarded the TMPAA Best Practice Designation after completing an evaluation process developed by the Target Markets Board of Directors in consultation with the Association's Carrier Partners.