Program Employment Board
The TMPAA Program Employment Board provides two methods of connecting individuals who are seeking employment opportunities in program business and agencies/companies who are searching for program business professionals.
The board will display information submitted by members that detail positions they are looking to fill. Individuals seeking employment will have the ability to confidentially review this list of employment opportunities and connect to further explore. It will be promoted broadly in the industry and will also be available to universities with Insurance and Risk Management programs.
The TMPAA is providing the Program Employment Board as a service to members, and has no involvement in any resulting employment transactions. The Association also is not responsible for the content of the posted position descriptions.

How to Use TMPAA's Program Employment System

POST A JOB OPPORTUNITY
If you are interested in posting an available position at your agency/company, just click on the TMPAA Program Employment Board Form below and provide a high-level overview of the position. You can also submit a more detailed job description to be posted along with the form. Please download the form after it opens to print, save, and email to the TMPAA Executive Director for posting.


REVIEW JOB LISTINGS
Visit this board to view currently available program employment opportunities.


Professional Program Employment Services

Members who are seeking the assistance of employment search professionals can consider using Association Service Provider, Smith & Wilkinson. As executive search and talent management experts, Smith & Wilkinson can assist individuals seeking employment or companies looking to fill a position.
Please contact This email address is being protected from spambots. You need JavaScript enabled to view it. for more information.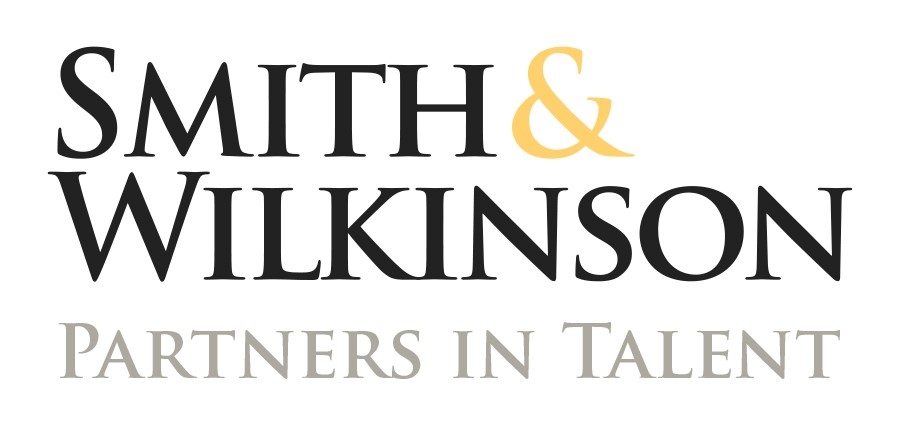 Feel free to This email address is being protected from spambots. You need JavaScript enabled to view it. if you have any questions about the Program Employment Bulletin Board.