April
Where Program Business Gets Done
April 2023
2023 Mid-Year Meeting
The 2023 TMPAA Mid-Year Meeting returns to Boston, MA. Register today and expect access to 80+ program carriers including London Markets, premier service providers, reinsurance support, program development and distribution resources, and networking opportunities with more than 900 program professionals. NOTE: The next attendee list will be distributed to registered attendees on 4/13.
Keynote Speaker
LIZ CHENEY


Former U.S. Representative, attorney, and author
Industry Speaker
KAREN CLARK
A leading global authority on catastrophe risk assessment
GOLD MEETING SPONSORS | Accelerant • AIG • Allianz • Amwins Underwriting •
Berkley • BMS • Breckenridge • Fortegra • Great American • Guy Carpenter • Hudson Insurance • Liberty Mutual • Martin & Company • Munich Re • NARS • Old Republic Specialty • Patra • Reserv • Sedgwick • Starwind • Transverse • Tysers • Wilson Elser • Xceedance • Zurich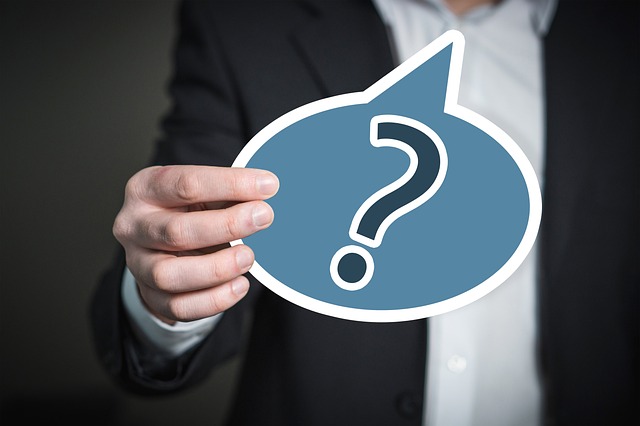 Questions for the Keynote-Liz Cheney
Former U.S. Representative Liz Cheney will participate in a moderated Q&A during the General Session on Tuesday at the Mid-Year Meeting. Members have the opportunity to suggest questions or topics to be covered during that discussion. All questions will be submitted in advance so don't hesitate to email your inquiry now.
This email address is being protected from spambots. You need JavaScript enabled to view it.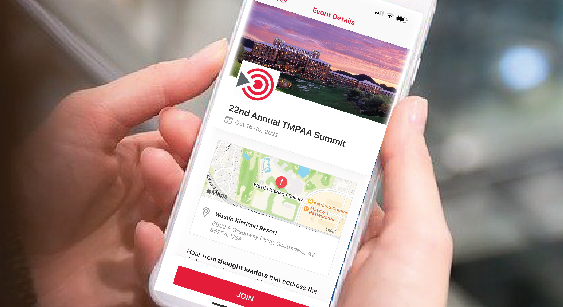 Mid-Year Mobile App Coming Soon
Access all the meeting information you need in the mobile app. Look for an email with more details next week. Includes agenda, attendee list, venue maps and diagrams (including Trade Show and Carrier Meeting Room tables), and more.

Sponsored by Reserv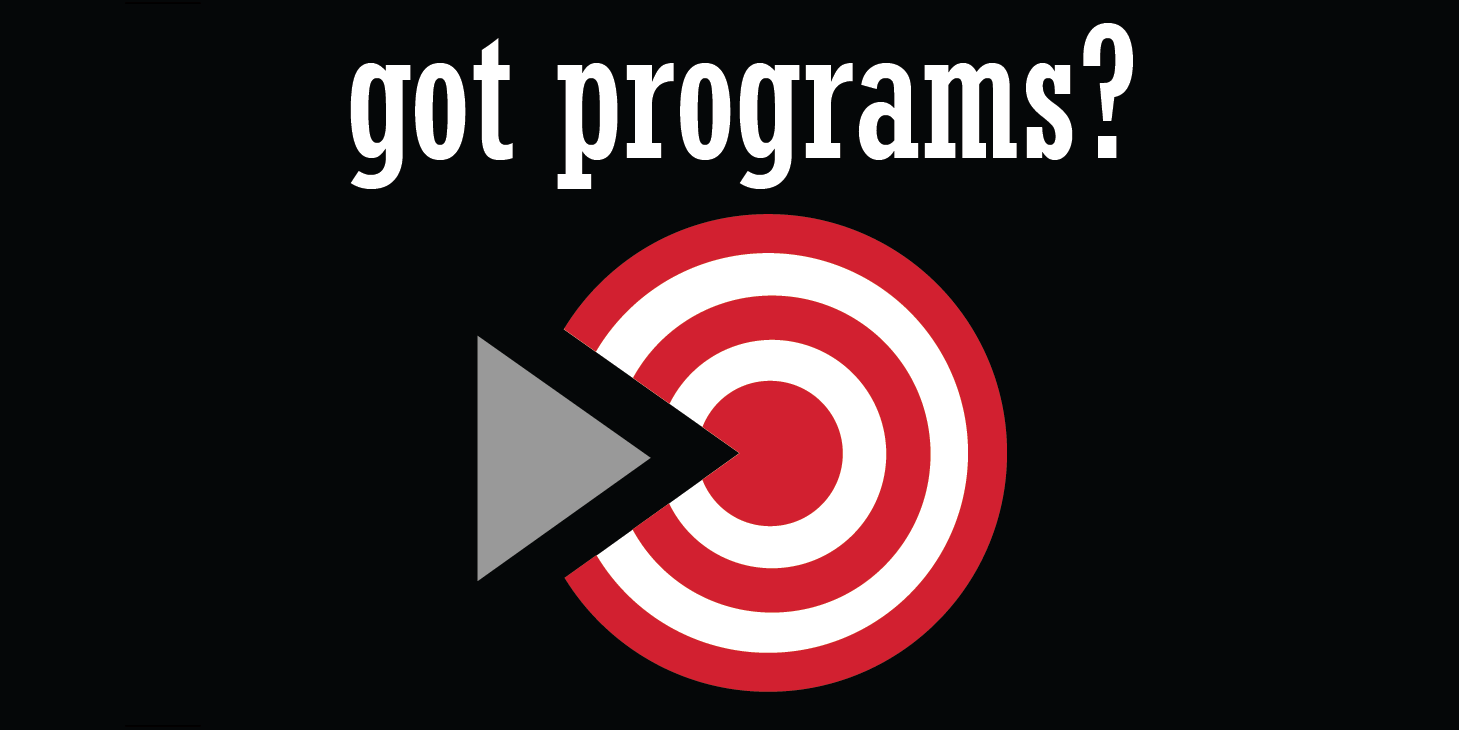 Program Business Study Underway
WE NEED YOUR PARTICIPATION
Since 2011, the TMPAA State of Program Business study has been a nationally recognized source of information about program business. It is designed to provide data about the size and dynamics of the marketplace and explores topics that can deliver valuable insights to assist with your future program business planning. Participants will have access to full study results. Surveys were sent via email on Monday, April 3.
Program Business Study Sponsors
Allianz · Amwins Undewriting · Aon · DOXA · Homesite Underwriting Managers · K2 Insurance Services · Mystic Capital · Vertafore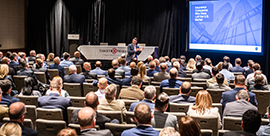 Mid-Year Sessions
PA Town Hall: Exploring the Evolving Landscape of Outsourcing (Mon. 2:30pm)

Industry Speaker: Karen Clark (Mon. 4pm)

General Session/Keynote Speaker: Liz Cheney (Tues. 8:30am)

Lloyd's Delegated Authority Market Update (Tues. 10:30am)

A Market in Transition (Tues. 3pm)

General Session/Panel: Leveraging Actuarial Analysis for Competitive Advantage (Wed. 8:30am)

Lloyd's Coverholder Boot Camp (Wed. 11:30am)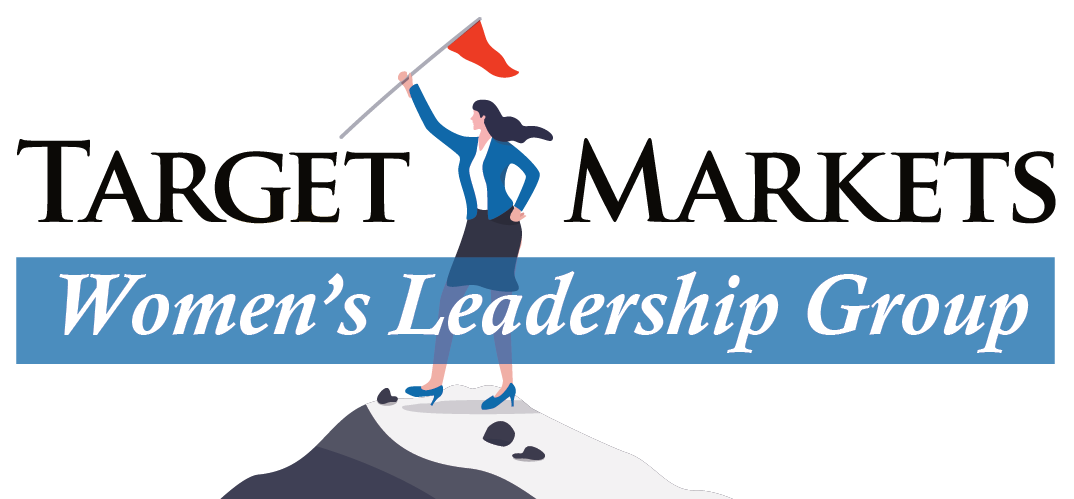 Build Impactful Connections
Tuesday, May 2 at 11:45am
This email address is being protected from spambots. You need JavaScript enabled to view it.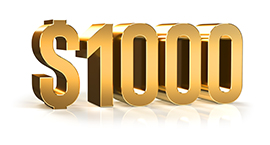 Become a CPL & Earn a Charitable Gift
Complete Coursework by April 21 for Mid-Year Recognition
Carriers
*Reinsurer
Program Administrator Members
Alirics General Insurance Services
Alpharetta Underwriters, LLC
Arbol Insurance Services
TrueNorth Companies
Revau Advanced Underwriting
Service Provider Members
Guidewire Software
Houlihan Lokey
TD Securities (USA) LLC
OneShield Software
OneShield's cloud-based and SaaS platforms include enterprise-level policy management, billing, claims, rating, relationship management, product configuration, business intelligence, and smart analytics. Designed specifically for personal, commercial, and specialty insurance, our solutions support over 80 lines of business. OneShield's clients, some of the world's leading insurers, benefit from optimized workflows, pre-built content, seamless upgrades, collaborative implementations, and pricing models designed to lower the total cost of ownership. Our global footprint includes corporate headquarters in Marlborough, MA, with additional offices throughout India.

We look forward to the TMPAA Mid-Year Meeting and encourage you to stop by table #60 to discuss your core system needs.

Contact: Debra Ryan
This email address is being protected from spambots. You need JavaScript enabled to view it.| www.oneshield.com