February

Where Program Business Gets Done
February 2022
2022 TMPAA Mid-Year Meeting
Join us in Boston, May 2-4, to hear program business thought leaders discuss new opportunities in a changing industry. Grow and improve your operation with access to program carriers including London Markets, premier service providers, reinsurance support, program development and distribution resources, educational opportunities, and networking with an expected 800 program professionals. The first Mid-Year attendee list will be distributed next week.
HOTEL NOTE: Our room block is limited. To ensure the block is filled with only TM attendees, we will be reviewing the hotel reservation list to ensure that it matches up with a registration. Please register first and then book a room.
GOLD MEETING SPONSORS | Accelerant • AIG • Allianz • AXIS Insurance • Berkley
BMS Re US • Breckenridge Group • Fortegra • Great American Insurance Group
Hudson Insurance • Liberty Mutual • Martin & Company • Munich Re • NARS
Old Republic • Patra • QBE • Sedgwick • Tysers • Wilson Elser • Xceedance • Zurich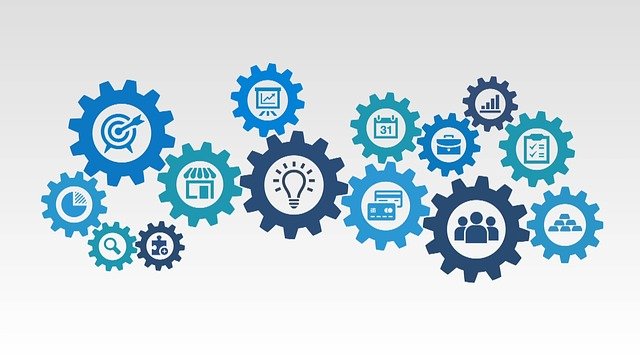 Mid-Year Meeting
Presentations in Development
Program Administrator Town Hall: Contracts Revisited (May 2, 2pm)
Assessing the Financial Strengths of Fronting Carriers and Reinsurers (May 3, 2pm)
Innovative Leadership presented by the Women's Networking Group (May 3, 4pm)
Artificial Intelligence in Program Underwriting (May 4, 8:30am)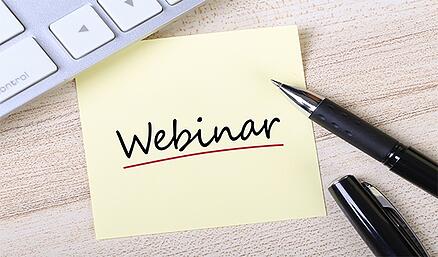 Resources
Making the Most of Your Marketing $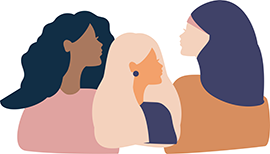 Women's Networking Group
Sponsor a High Achiever
Women's Networking
Group Lunch
Preparing Future Leaders
May 3 at 11:45 AM | This email address is being protected from spambots. You need JavaScript enabled to view it.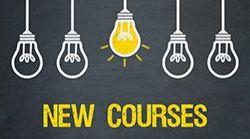 Target University
Cyber Course Now Available
Program Administrator Members
Cogo Insurance*
Foundry Insurance Group
Santee Risk Managers, LLC
Worldlink Specialty, LLC
*Program Administrator Incubator - Read more about this membership category here.
Service Provider Members
SimplePin
Socotra, Inc.
SmartPay Solutions
Helmsman Management Services
Helmsman Management Services is the sixth largest third-party administrator (TPA) in the US. It blends tailored programs, industry-leading expertise and experienced claims professionals to help produce better claims outcomes. Helmsman, the only TPA supported by the strength of a Fortune 100 company, helps companies and carriers better control the cost of general liability, property, commercial auto, specialty, and workers compensation claims.
Visit www.helmsmantpa.com or contact Ryan Burke at (734) 887-4340 or Karen Reading at (469) 997-7260 for more.