December
Where Program Business Gets Done
December 2022
Notable Year Sets Tone for 2023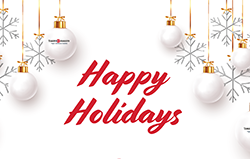 The TMPAA Team wishes you a healthy & prosperous holiday season.
Two successful in-person events and more than 100 new memberships have made 2022 a standout year for Target Markets. It's a great time to be a part of the only association dedicated to Program Business.

We look forward to another active year in 2023. The 7th State of Program Business Study will be conducted following the Mid-Year Meeting and is again anticipated to show strong growth in this industry segment.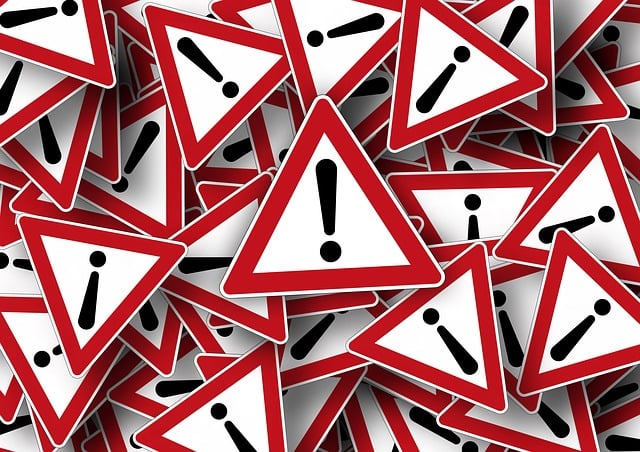 Attendee Solicitation Policy Finalized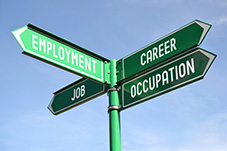 Program Employment
The TMPAA Program Employment Board is accessible to website visitors, promoted broadly in the industry, and made available to universities with Insurance and Risk Management programs. Here are the recent postings:
___
Program Manager, North American Programs Division

Business Development Manager - Commercial Insurance

Commercial Auto Programs Underwriter

Direct Sales Advisor

Program Practice Leader

Customer Success/Implementation Rep - Insurtech SaaS

Excess Lines Underwriter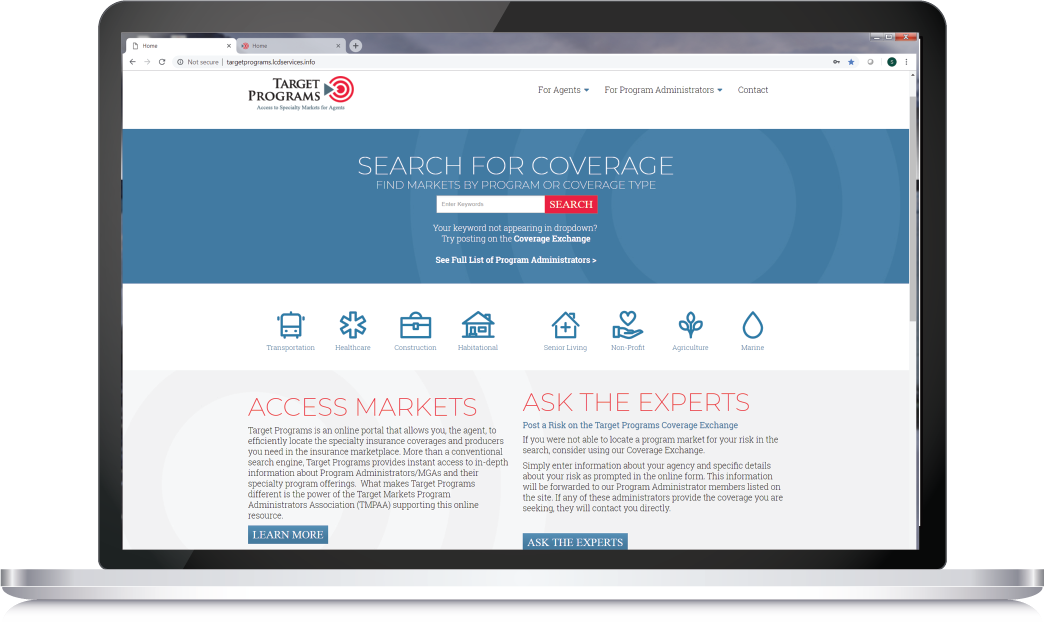 Reach More Agents with Target Programs
This email address is being protected from spambots. You need JavaScript enabled to view it.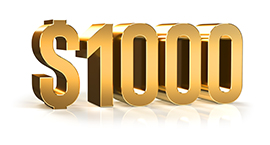 Become a CPL & Earn a Charitable Donation
Program Administrator Members
Coterie Insurance
Sypher, Inc.*
*Program Administrator Incubator
Service Provider Member
Verisk Specialty Business Solutions
Verisk Specialty Business Solutions (VSBS) provides technology that allows our clients to work more efficiently with their trading partners. Our goal is to assist our clients in achieving cost savings through efficient streamlined processing while ensuring internal and external reporting requirements are met. We have a proven track record in delivering successful transformational projects for carriers, brokers and MGAs as well as Lloyd's, companies and international insurers.

What sets us apart is having a team with a deep understanding of the insurance vertical. We have former CUO's, Reinsurance Underwriters and Brokers on staff. VSBS successfully provides software solutions to better manage risk exposures, policy management, rating, claims processes and data analytics. We can leverage our relationship with Verisk sister companies to deliver valuable data assets combined with strategically aligned software solutions.

Contact: Andrew Cyran, Director Client Engagement
This email address is being protected from spambots. You need JavaScript enabled to view it.
P: 404. 263. 4334 | verisksequel.com