May
Where Program Business Gets Done
May 2022
2022 TMPAA Mid-Year Recap
The 2022 TMPAA Mid-Year Meeting drew 825 attendees to Boston making it the largest mid-year event to date. Headline speakers Powell Brown and Bill Belichick delivered industry and leadership insights to the event focused primarily on networking and program business deal-making. Other sessions included the critical elements of PA/carrier contracts, assessing the financial strength of fronting carriers and reinsurers, artificial intelligence, and innovative leadership.
GOLD MEETING SPONSORS | Accelerant • AIG • Allianz • AXIS Insurance • Berkley
BMS Re US • Breckenridge Group • Fortegra • Great American Insurance Group
Hudson Insurance • Liberty Mutual • Martin & Company • Munich Re • NARS
Old Republic • Patra • QBE • Sedgwick • Tysers • Wilson Elser • Xceedance • Zurich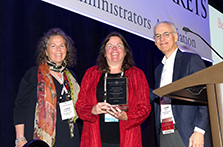 Mid-Year Meeting
Best Practice Honors
Business Risk Partners, Coastal Insurance Underwriters Earn Recertification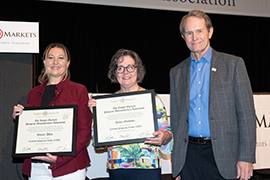 Mid-Year Meeting
CPL Awards
Five Members Attain Certified Program Leader Designation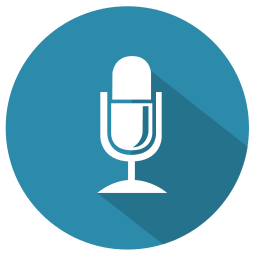 Recorded Sessions
Mid-Year Meeting
Presentations approved to be shared from the 2022 Mid-Year Meeting are listed here.
Any session not included will not have a recording or additional materials available.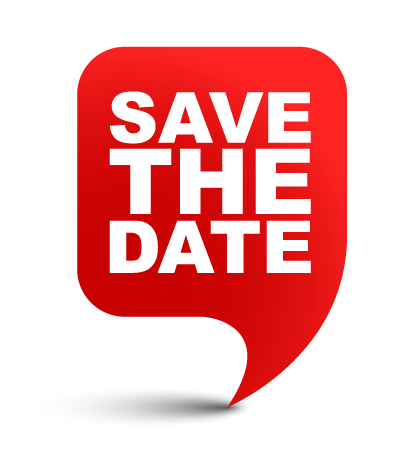 22nd Annual Summit
Designations
Become a Best Practice Agency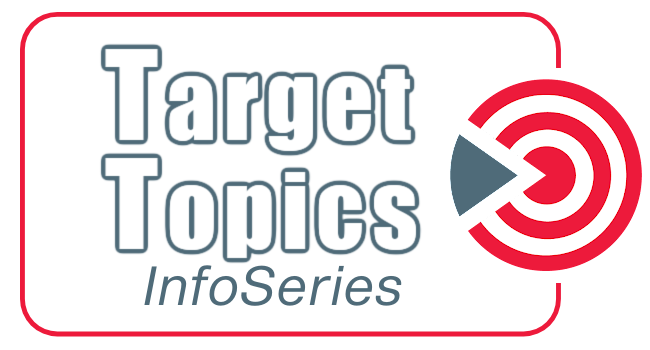 Resources
New InfoSeries
Program Administrator Members
Arena Special Risks*
Capitol Funding Group Inc.*
Commonwealth Insurance Advantage, LLC
Harborway/Simply Business
Kalepa Insurance Services*
Keith D. Peterson & Company, Inc.*
National Real Estate Insurance Group
Orion 180 Insurance Services, LLC
Platinum Managing General Agency, LLC
Rokstone Agriculture Risk Underwriters
Scottish American Insurance General Agency, Inc.
Treaty Oak General Agency
Volant Programs*
* Incubator Member
Holding Company/Program Aggregator
Altamont Capital Partners
Rokstone Underwriting North America
Service Provider Members
ChainThat Ltd
Iris Powered by Generali
Loro Insurtech
Noldor
Paya Inc.
Xceedance
Xceedance provides strategic operations support, technology, and data services to drive efficiencies for program administrators. Working with Xceedance enables your MGA/MGU to improve critical business processes and achieve enterprise growth by:
Streamlining operations

Strengthening data stewardship

Implementing intelligent technology

Enhancing policyholder service

Entering new markets
To learn how Xceedance can help the expansion and profitability of your MGA/MGU, visit xceedance.com/solutions and xceedance.com/mga. Contact Sachin Kulkarni (This email address is being protected from spambots. You need JavaScript enabled to view it.) for more information.