August
Where Program Business Gets Done
August 2022
22nd Annual TMPAA Summit
Join us in Scottsdale, AZ, October 17-19, to hear program business thought leaders discuss new opportunities in a changing industry. Expect access to 70+ program carriers including London Markets, premier service providers, reinsurance support, program development and distribution resources, and networking opportunities with more than 1000 program professionals.
KEYNOTE SPEAKER
Earvin "Magic" Johnson
Leader, Basketball Legend, and Successful Entrepreneur
GOLD MEETING SPONSORS | Accelerant • AIG • Alacrity Solutions • Allianz • Ascot Group • AXIS Insurance • Berkley • BMS Re • Breckenridge Group • CNA • Fortegra • Great American • Guy Carpenter • Hudson Insurance • IAT Insurance • Insurity • Liberty Mutual • Martin & Company • Munich Re • NARS • Old Republic • Patra • QBE • RPS Signature Programs • Sedgwick • Skyward Specialty • TheBest Claims Solutions • Transverse Insurance • Tysers • Wilson Elser • Xceedance • XDimensional Technologies • Zurich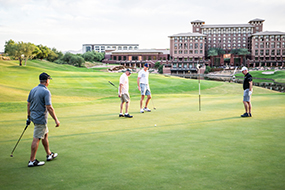 Golf, Network, and Support TMPAA Charities
Summit Workshops
Mergers, Acquisitions and Valuation Outlook for Program Business

Using Equity Vehicles to Attract and Retain Key Employees

The Political Environment in Washington, DC and its Impact on the Insurance Industry

A Critical Assessment of the Global Economy with Economist Diane Swonk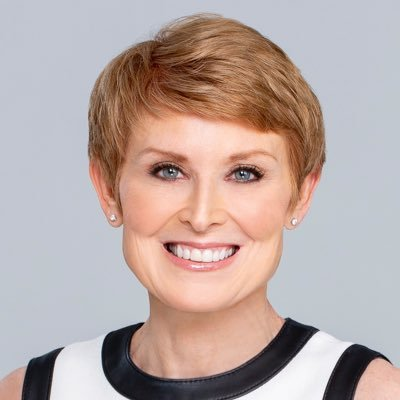 Attend the Women's Leadership Lunch
This email address is being protected from spambots. You need JavaScript enabled to view it.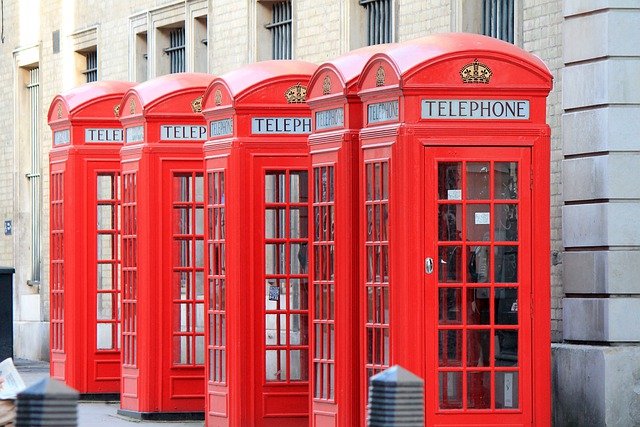 Calling All Program Administrators
Apply for a 10-Day Educational Experience in London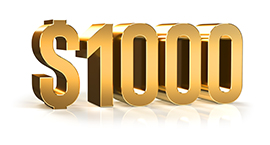 Designations
Dean Thompson CPL Challenge for PAs
Complete coursework by September 30 to be recognized at the Summit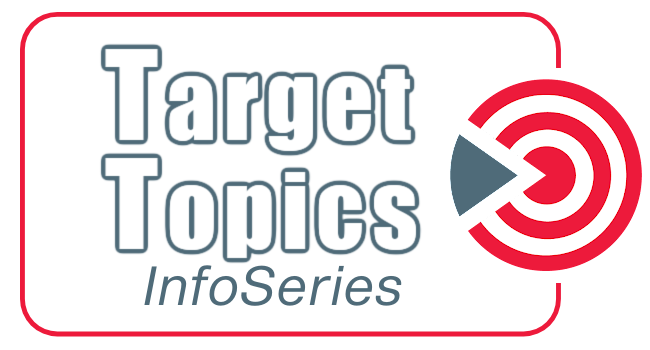 Resources
New Topic: Death of Telematics
Carrier Members
Builders Insurance Group
Incline Casualty Company
Intact Insurance Specialty Solutions
Managing Agency Partners Ltd.
Program Administrator Members
Anzen Insurance Solutions LLC*
Assurely
Fairmatic, Inc.*
Insurance Protection Advisors
Katalyst Financial, Inc.
Leavitt Group Enterprises, Inc.
*Program Administrator Incubator
Program Aggregator/Holding Company
Service Provider Members
BankDirect Capital Finance
Brown and Joseph LLC
Coforge BPS America, Inc.
DataCrest, Inc.
Design Research Corporation
ePlace Solutions, Inc.
IntellectAI
Kroll LLC
TheBest Claims Solutions
BizDynamics
BizDynamics is dedicated to helping MGAs and insurers succeed in a digital world. As a cloud business unit of ValueMomentum, Inc., we offer affordable cloud solutions and enterprise-class services in:
Quote/Rate/Commerce

Data & Analytics

Cloud Management Services
Our thriving clients include VGM, Ryan Specialty, First Capital AWIS, Buckle, and Appalachian Underwriters. For more information on their successes, visit bizdynamics.com.

Ready to supercharge your insurance business? This email address is being protected from spambots. You need JavaScript enabled to view it., VP of Sales or call 908-938-9112.