January
Where Program Business Gets Done
January 2023
2023 Mid-Year Meeting
The 2023 TMPAA Mid-Year Meeting returns to Boston, MA. Register today and expect access to 80+ program carriers including London Markets, premier service providers, reinsurance support, program development and distribution resources, and networking opportunities with more than 900 program professionals. NOTE: The space has been reconfigured from 2022 to keep the Trade Show and Carrier Meeting tables in close proximity.
GOLD MEETING SPONSORS | Accelerant • AIG • Allianz • Amwins Underwriting • Berkley • BMS • Breckenridge • Fortegra • Guy Carpenter • Hudson Insurance • Liberty Mutual • Martin & Company • Munich Re • NARS • Old Republic Specialty • Patra • Sedgwick • Starwind • Tysers • Wilson Elser • Xceedance • Zurich | View sponsorship opportunities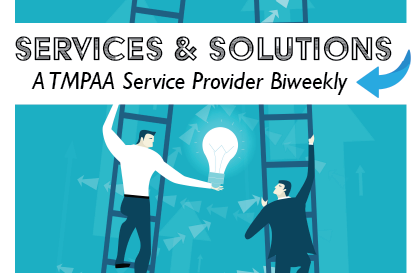 New Service Provider Biweekly Feature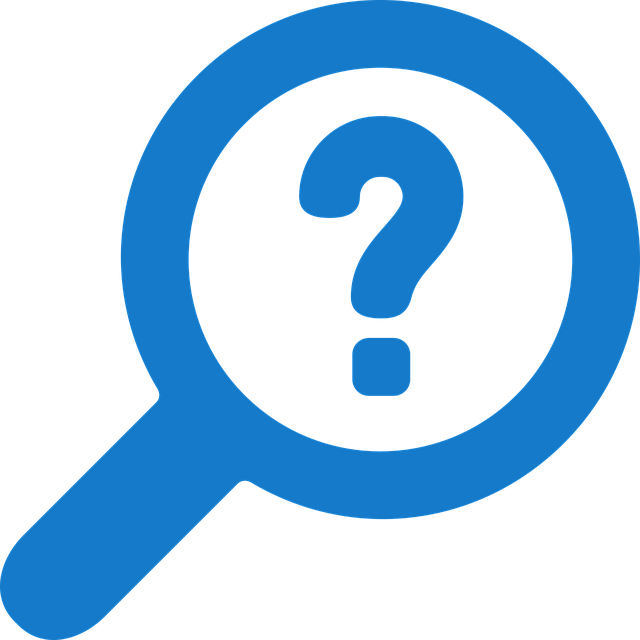 Program Business Study: Input Needed
The TMPAA will be conducting the 9th State of Program Business Study this year, the results of which will be shared at the Summit in October. Along with metrics that show changes in the size and scope of the program industry segment, each study collects information on emerging issues in the space to help inform your business strategy.

Please consider recommending an aspect of program business you would like to see explored in the 2023 study.
This email address is being protected from spambots. You need JavaScript enabled to view it.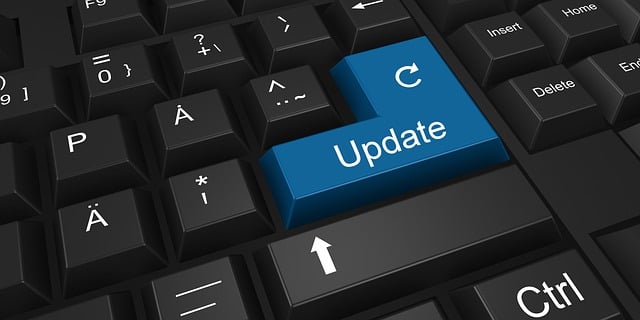 New Year, New Info?
Update Your Profile on the
TMPAA Website
This email address is being protected from spambots. You need JavaScript enabled to view it.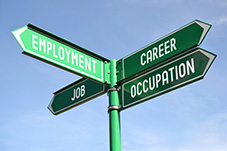 Post an Employment Opportunity Today
This resource is designed to connect individuals who are seeking employment opportunities in program business and organizations who are searching for program business professionals. Add your opportunity to the list of recent postings:
Senior Business Analyst

Program Manager, North American Programs Division

Commercial Auto Programs Underwriter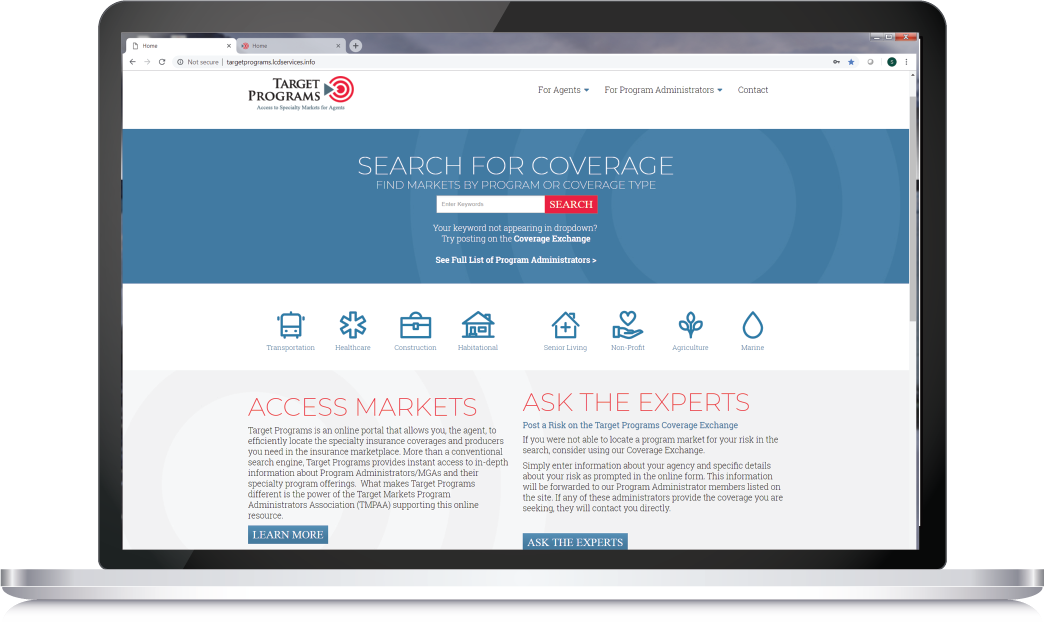 Reach More Agents with Target Programs
This email address is being protected from spambots. You need JavaScript enabled to view it.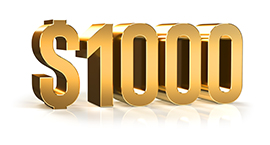 Become a CPL & Earn a Charitable Donation
Program Administrator Members
Converge, Inc.*
Gilsbar Specialty Insurance Services, LLC
*Program Administrator Incubator
Service Provider Member
VIPR Solutions
Over the past 13 years, VIPR Solutions has grown from strength-to-strength. Working with almost half of Lloyd's managing agents as well as a collection of the largest European and North American MGAs, brokers, and carriers to improve their data ingestion, cleansing, validating, extraction, reporting, data warehouse repository and underwriting analytical capabilities. With our award winning products, VIPR Insights and Data Cloud, our cloud-based technology alleviates the day-to-day operational challenges faced by the P&C global Insurance sector.

Users can analyse all data submitted to VIPR's cloud-based platforms, allowing them to better understand areas of underperformance. This results in improved underwriting decision-making and, in turn, a more profitable program and delegated authority portfolio.

Contact: David Sweet, Chief Commercial Officer
This email address is being protected from spambots. You need JavaScript enabled to view it.
P: +44 (0)7946 440805 | www.viprsolutions.com