January

Where Program Business Gets Done
January 2022
2022 TMPAA Mid-Year Meeting
Join us in Boston, May 2-4, to hear program business thought leaders discuss new opportunities in a changing industry. Grow and improve your operation with access to program carriers including London Markets, premier service providers, reinsurance support, program development and distribution resources, educational opportunities, and networking with an expected 800 program professionals.
GOLD MEETING SPONSORS | Zurich • QBE • Wilson Elser • Sedgwick • Munich Re • Tysers • AIG Programs • Hudson Insurance • BMS Re US • Berkley • Great American Insurance • Martin & Company • Patra • Allianz • Old Republic Specialty • Breckenridge Group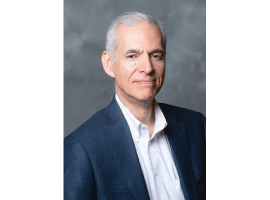 Advisory Board
Welcome, John Colis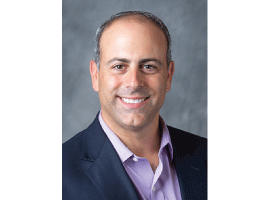 Advisory Board
Thank You, Chris Pesce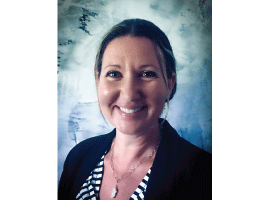 Association Staff
Meet Susan Allen
This email address is being protected from spambots. You need JavaScript enabled to view it.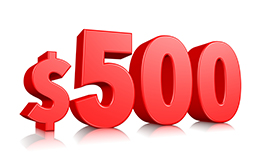 Target University
Dean Thompson Challenge Returns
OneShield Software
OneShield provides solutions for P&C insurers and MGAs of all sizes. Deployed in the cloud, our portfolio of standalone, subscription and As-a-Service products includes enterprise-class policy management, billing, claims, rating, product configuration, business intelligence, and smart analytics. OneShield automates and simplifies the complexities of core systems with targeted solutions, seamless upgrades, collaborative implementations, and lower total cost of ownership. With corporate headquarters in Marlborough, MA, and offices in India, OneShield has 70+ products in production across P&C and specialty insurance markets. For more information, visit www.OneShield.com.