May
Where Program Business Gets Done
May 2023
2023 Mid-Year Meeting Recap
The 2023 Mid-Year Meeting brought together 975 program professionals in Boston, MA for three days of networking, education, and deal-making. Headline speakers included Representative Liz Cheney and Karen Clark, founder of the first catastrophe modeling company. Other sessions addressed the evolution of outsourcing, growing your network, leveraging actuarial analysis, a Lloyd's Market update, and a discussion on "A Market in Transition".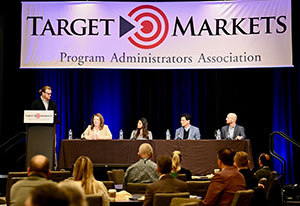 Mid-Year Session Recordings
CPL Designations Awarded
The TMPAA recognized five individuals for attaining the Certified Programs Leader (CPL) Designation during the 2023 Mid-Year Meeting – Lee Boyd, Rudy Garcia, Jeffrey Marks, Benjamin Martinez, and Chad Wenzelspratt.
Four recipients also received a $1,000 charitable gift to an organization of their choice for completing the Dean Thompson CPL Challenge.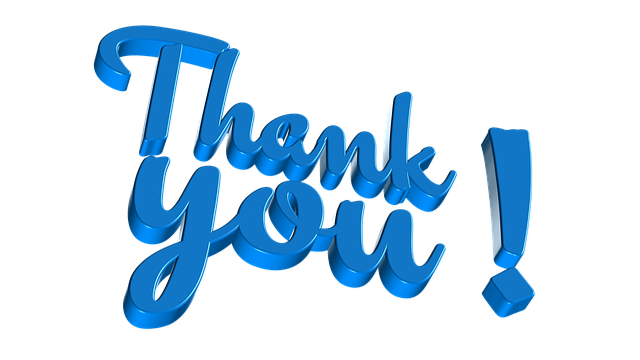 Mid-Year Sponsors
Gold Sponsors
Accelerant • AIG • Allianz • Amwins Underwriting • Berkley • BMS • Breckenridge • Fortegra • Great American • Guy Carpenter • Hudson Insurance • Liberty Mutual • Martin & Company • Munich Re • NARS • Old Republic Specialty • Patra • Reserv • Sedgwick • Starwind • Transverse • Tysers • Wilson Elser • Xceedance • Zurich
Silver Sponsors
Alacrity • BizDynamics • CNA • Guidewire • Helmsman Management Services • Instanda • Insurity • Lloyd's • OneShield • Rough Notes • State National • Vertafore

Bronze Sponsors
Arch Insurance Group • Allied World • Ascot • Gallagher Bassett • Perr & Knight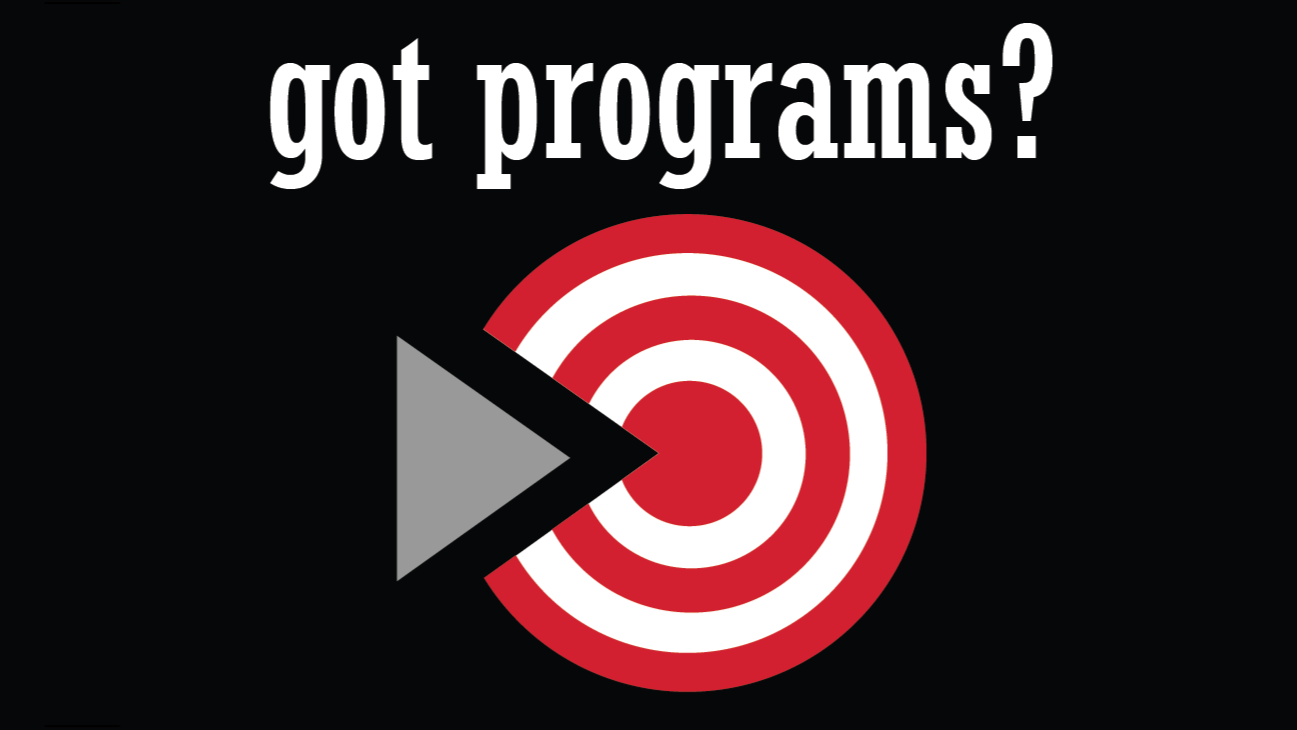 Program Business Study Underway
WE NEED YOUR PARTICIPATION
Since 2011, the TMPAA State of Program Business study has been a nationally recognized source of information about program business. It is designed to provide data about the size and dynamics of the marketplace and explores topics that can deliver valuable insights to assist with your future program business planning. Participants will have access to full study results.
Program Business Study Sponsors
Allianz · Amwins Undewriting · Aon · DOXA · Homesite Underwriting Managers · K2 Insurance Services · Mystic Capital · Vertafore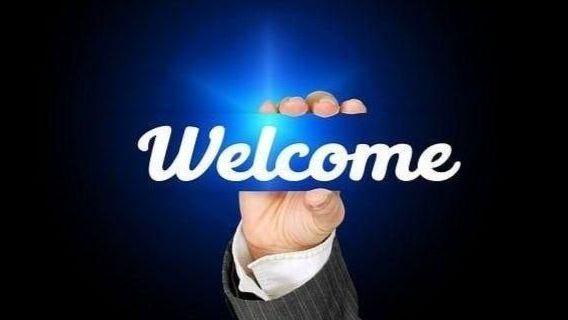 Gene Abbey Joins Target Markets
Gene Abbey recently joined the TMPAA team as Director of Insurance Services and Education. In this role, Abbey will provide strategic leadership and direction for all resource development, educational programming, and other insurance services to assist members. He has spent nearly 30 years as a P&C insurance professional with expertise in multi-line commercial coverages and risk management solutions. His experience for the last 20 years has been with specialty programs, fronting, captives, and alternative risk solutions.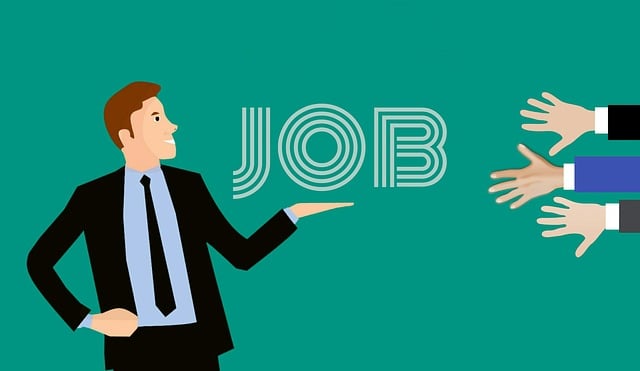 Post an Employment Opportunity Today
Construction Defect Claims Adjuster

Complex GL Claims Adjuster

Underwriting Associate
Program Administrators
Attune Insurance, LLC
Corvus Insurance Agency, LLC
Lumen Risk Services, LLC
Gramercy Risk Management
Insurance Partners Consortium, Inc.
MMA Programs
Pets Best, LLC
Signers National*
Tradesman Program Managers, LLC
Velocity Risk
*Program Aggregator/Holding Company
Service Providers
Agile-Mountain West Premium Finance
EnsurTek
iQcodex
Overhaul
Wikifri
ReSource Pro
Envision your underwriters having an army of on-demand support, enabling you to increase your submit-to-bind ratio and bound premium while reducing submission processing costs. ReSource Pro's Underwriting Assistance enables underwriters to identify risks faster, build better relationships with agencies, communicate appetite effectively, and underwrite more profitably.

Visit our Underwriting Assistance page to learn more.

Contact: Robyn Eberhart
This email address is being protected from spambots. You need JavaScript enabled to view it.
(917) 794-2496