April
Where Program Business Gets Done
April 2022
2022 TMPAA Mid-Year Meeting
Join us in Boston, May 2-4, to hear program business thought leaders discuss new opportunities in a changing industry. Grow and improve your operation with access to program carriers including London Markets, premier service providers, reinsurance support, program development and distribution resources, educational opportunities, and networking with an expected 800 program professionals.
NOTE: The City of Boston has recently lifted vaccine and mask mandates for indoor public spaces. Following this local guidance, there will be no vaccine or mask requirements at the TMPAA Mid-Year Meeting. Attendees are encouraged to take whatever precautions they need individually to stay safe and should not attend the event if they are ill or test positive for COVID-19.
GOLD MEETING SPONSORS | Accelerant • AIG • Allianz • AXIS Insurance • Berkley
BMS Re US • Breckenridge Group • Fortegra • Great American Insurance Group
Hudson Insurance • Liberty Mutual • Martin & Company • Munich Re • NARS
Old Republic • Patra • QBE • Sedgwick • Tysers • Wilson Elser • Xceedance • Zurich
Things to Know: Mid-Year Edition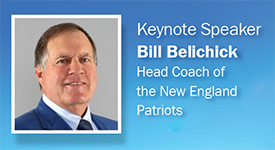 Mid-Year Meeting
Submit Your Question
A note about the presentation from Keynote Speaker, Bill Belichick
This email address is being protected from spambots. You need JavaScript enabled to view it.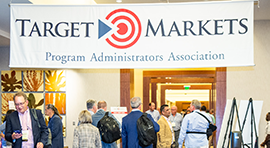 Mid-Year Meeting
Early Registration
Badge and program pick up opens on Sunday, May 1 from 6-8 p.m.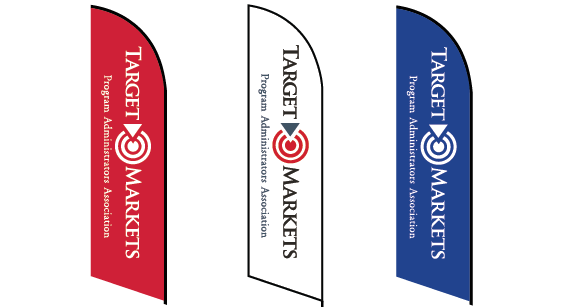 Mid-Year Meeting
Where to Meet? Pick a Color
Finding your appointments can be a challenge as meeting attendance continues to grow. Red, white, and blue flags will be displayed at different places in the registration area (Grand Ballroom Foyer). Indicate which color flag you will meet at when setting up appointments with other attendees.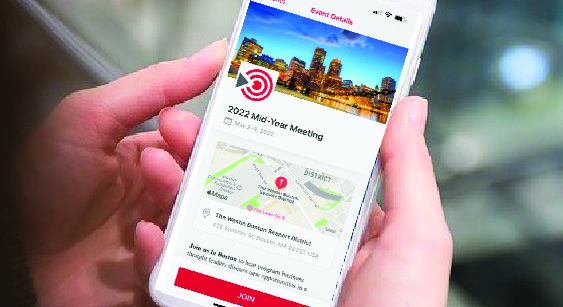 Mid-Year Meeting
Meeting Mobile App: Coming Soon!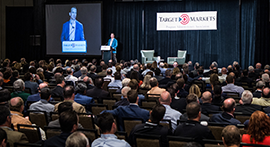 Mid-Year Meeting
Save Time to Attend Important Sessions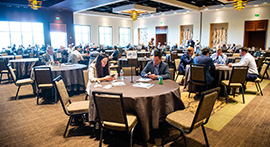 Mid-Year Meeting
Schedule Your Meetings Today
Attendee lists: Emailed to registered participants every other week (last update 3/31) and posted on the meeting page


Online Meeting Request forms: To connect with Carrier or Service Provider members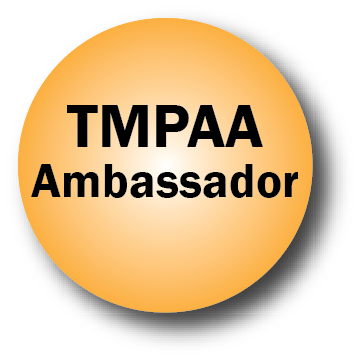 Mid-Year Meeting
Meetings with Non-Members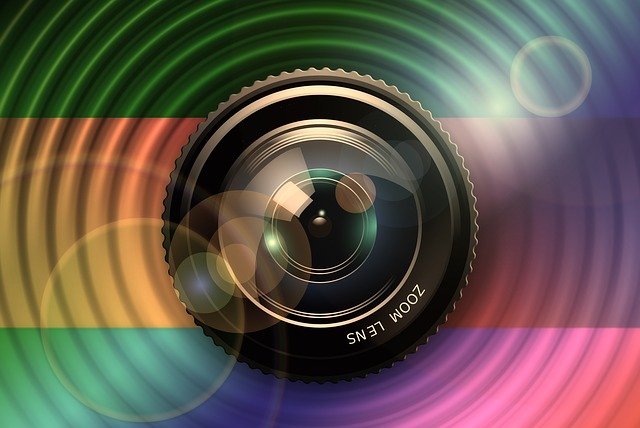 Mid-Year Meeting
Complimentary Corporate Photos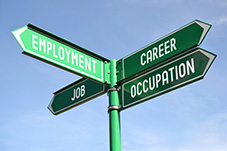 Resources
Program Employment Bulletin Board
Senior Underwriter

Underwriting Assistant

Vice President of Underwriting - MGA/MGU Division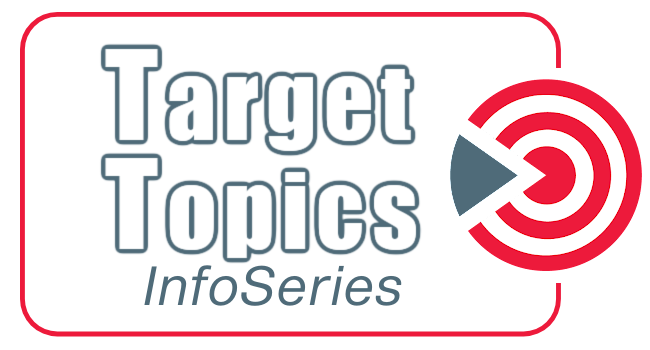 Resources
InfoSeries Debut
This email address is being protected from spambots. You need JavaScript enabled to view it.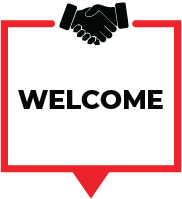 13 New Members Including 5 New Carriers
Carrier Members
AEGIS Managing Agency Limited
Brit Global Specialty
Drystone Capital *
Sirius Point
Sutton National Group
* Reinsurer Member
Program Administrator Members
Astrus Insurance Solutions, LLC
Dealer Risk Services, Inc.
Patriot Risk Underwriters *
Recapture Insurance Inc. *
Slice Labs
Temelpa Holdings *
* Incubator Member
Service Provider Members
Alacrity Solutions
TransUnion
Management Cybernetics
Omni8 from Management Cybernetics, the turn-key solution for MGAs and Program Managers
Fully integrated, modular design

Single source solution

Customizable to meet specific needs

Web-Based rating with seamless database feed

Integrated, state-of-the-art imaging system

Secure portal facilitates data access/exchange with outside entities

Data feeds to/from carriers, state surplus tax, Lloyd's claims, bordereaux

Realtime aggregate exposure tracking

Claims administration

Extensive reporting and management capabilities

Service staff and product developers are all in-house, know your business needs
Click here to read more. Contact Jim Levey at 678-387-2175.