Workshops & Presentations
Monday
2:00 PM | Program Business Study Results Panel
Chris Pesce, One80 Intermediaries (Moderator)
Brian Cohen, Arden Insurance Services
Grace Meek, Homesite Underwriting Managers
Doug Bennett, Aon Reinsurance Solutions
Jim Blinn, Zywave

Attend this dynamic, fast-paced presentation of the 2023 State of Program Business Study findings including the current size and scope of the program business industry. The presentation will be moderated by a fellow program administrator, accompanied by a panel of experts to comment on many of the benchmarked topics explored in this research. The Executive Summary of the study results will be made available at the presentation.



4:00 PM | INDUSTRY SPEAKER: VJ Dowling
Insurance Marketplace Update and the Future of M&A


---
TUESday

8:30 AM | GENERAL SESSION
KEYNOTE SPEAKER: Walter Isaacson, Best-Selling Author; Acclaimed Historian and Journalist; Professor of History, Tulane University
The Triumphs and Turmoil of Elon Musk
For two years, Walter Isaacson shadowed Elon Musk, attended his meetings, walked his factories with him, and spent hours interviewing him, his family, friends, coworkers, and adversaries. The result is the revealing inside story, filled with amazing tales of triumphs and turmoil, that addresses the question: are the demons that drive Musk also what it takes to drive innovation and progress?
Sponsored by

10:30 AM-Noon | Lloyd's Open House
Target Markets members place nearly $3B of premium into the Lloyd's market on a Delegated Authority basis. If you are a current Lloyd's coverholder or interested in becoming one, the Open House is your chance to meet with 12 Lloyd's Syndicates in one place.
Whether you are looking for additional capacity or to place a new program, don't miss this opportunity to talk directly with the underwriters.
AEGIS Managing Agency Limited
Argenta Syndicate Management Limited
Ascot Group
Atrium Underwriters
AXA XL
Beazley
Brace Underwriting Limited
BRIT Global Specialty
Hiscox
Managing Agency Partners Ltd
Renaissance Re
Tokio Marine Kiln
Representatives from Lloyd's and Tysers will be on hand to help make introductions and navigate the room.
Sponsored by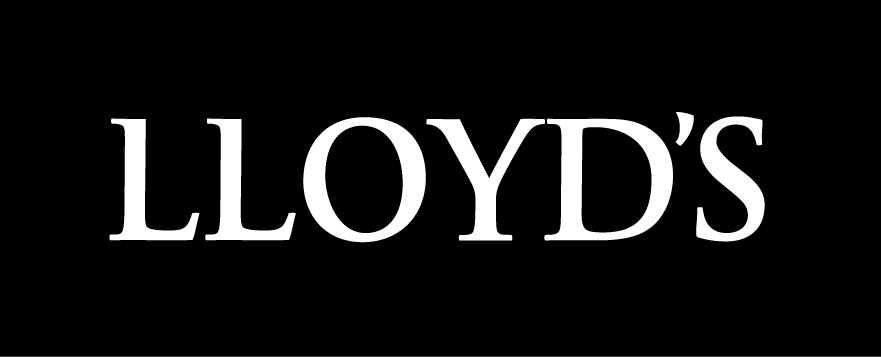 11:45 AM-1:30 PM | Women's Leadership Lunch
[This email address is being protected from spambots. You need JavaScript enabled to view it.]
Sponsored by

2:00 PM | From Potential to Powerhouse: Developing Emerging Talent
Jennifer Guidry, Great American (Moderator)
Amy O'Brien, Gallagher Bassett
Tandeka Nomvete, Spencer Educational Foundation
Jacqueline Wise, Saint Joseph's University

The talent shortage in the insurance industry calls for proactive measures to attract and recruit the next generation of skilled professionals. Engaging with students and universities not only helps fill the talent gap but also ensures a dynamic, diverse, and innovative workforce capable of navigating the challenges and opportunities of the modern insurance landscape.
Come listen to a panel of your peers, TMPAA Scholarship students, and University Administrators from Risk and Insurance programs. Takeaways include:
Approaches to accessing student talent at universities with risk and insurance programs
Resources for internship access, development, and management
Methods for exposing your organization to the talent pipeline
Students' perspective on employment in the current insurance environment
Sponsored by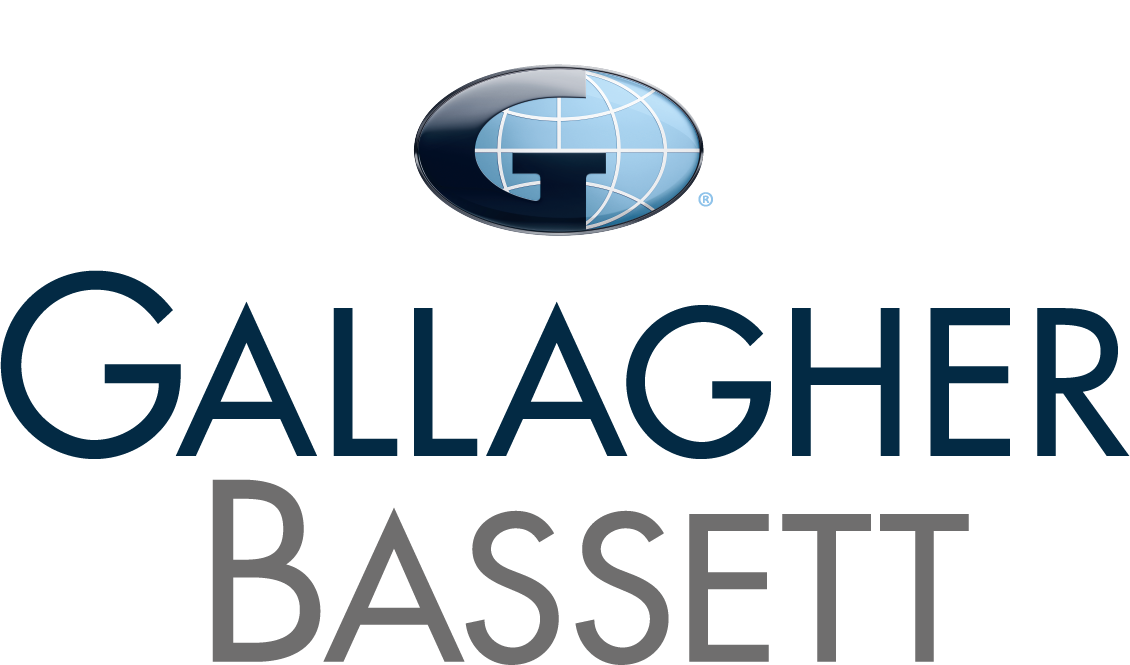 4:00 PM | Everything You Need to Know About Your Reinsurance Placement that You Didn't Know to Ask
Bob Kimmel, K2 Insurance Services (Moderator)
Jerome Breslin, Clear Blue Insurance Group
Dan Case, State National
Michael Jameson, Howden Tiger
David Paul, ALIRT Insurance Research
Securing reinsurance for your program has never been more challenging. From the hard market and capacity limitations to the aftershocks of the Vesttoo reinsurance collateral fallout, there are a host of new issues and challenges that you need to consider to protect and grow your program. Join a cross section of industry experts as they discuss the dynamics of reinsurance in a volatile environment.


---
WEDNESday
8:30 AM | GENERAL SESSION
Embracing Emerging Technology – Employing ChatGPT and Other Innovations
Paolo Cuomo, Gallagher Re
Embracing emerging technology and adopting innovative tools to enhance efficiency and productivity in your business is essential to maintaining a competitive edge. ChatGPT, along with similar Ai technologies, may be the latest tech-buzz, but it's not merely hype. It has the potential to revolutionize the insurance industry by providing a wide range of services, products, and a customer experience almost unimaginable a few years ago. This will impact all of us in multiple ways.
Attendees at this presentation can expect a discussion regarding:
Quick Wins – Using ChatGPT and other available tech TODAY in your operations
Avoiding Hype – Why these tools will help us, rather than replace us (for the moment)
Fast Following – Not an early adopter of new tech? How to be prepared to adopt and not be left behind.
The Future – What new tech is on the horizon?
Sponsored by