Three Agencies Awarded Best Practice Recertification
The Target Markets Program Administrators Association (TMPAA) awarded Clarion Associates, US Assure, and Venture Insurance Programs the Association's Best Practice Designation at their recent 23rd Annual Summit in Scottsdale, AZ. These particular awards were recertifications, required every three years to maintain the integrity of the designation. Participation in a Best Practice evaluation encourages applicants to review their current level of functionality, seek greater efficiencies in the way they conduct business. Ultimately, successful Best Practice candidates are recognized by program business professionals as a "best in class" operation.
John Colis, TMPAA President stated, "Our meetings provide the perfect backdrop to celebrate the achievements of our members who function at the highest levels, demonstrating expertise in all phases of Program Administration."
The Association's 23rd Annual Summit was attended by nearly 1,500 program business professionals.

Clarion Associates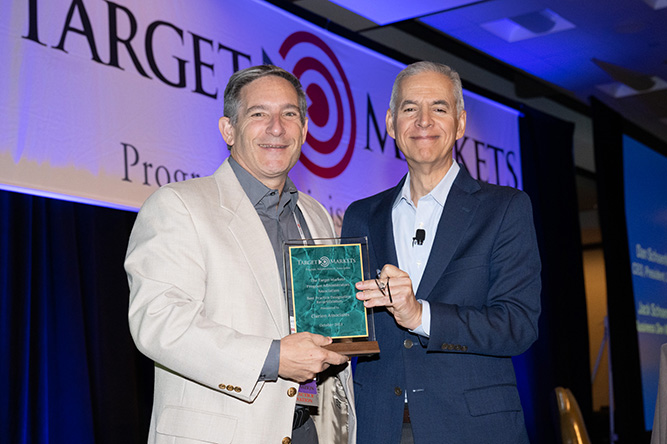 US Assure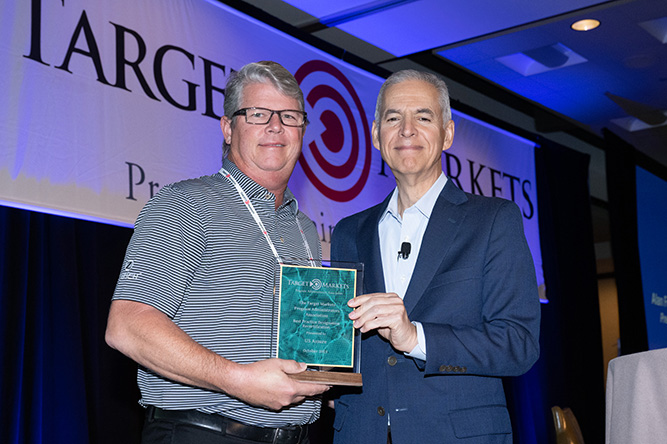 Venture Insurance Programs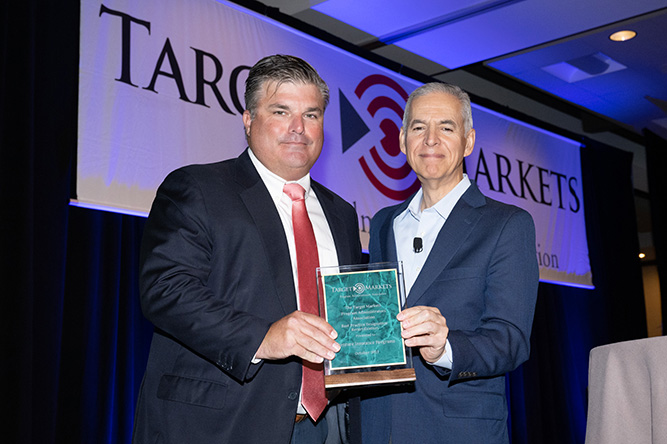 ---