2020 TMPAA Charities Fundraising
We would like to recognize the generosity of TMPAA members and friends who donated over $20,000 this year to TMPAA Charities. With the matching contribution from Breckenridge Group of $15,000, we were able to compensate for the cancellation of our fundraising golf tournament in October and uphold our commitments to fund multiple scholarships at three universities with Insurance & Risk Management programs.
We were also able to continue supporting our packages from home initiative, delivering care packages to U.S. active duty military around the world.
Here is proof that your donations have made a difference.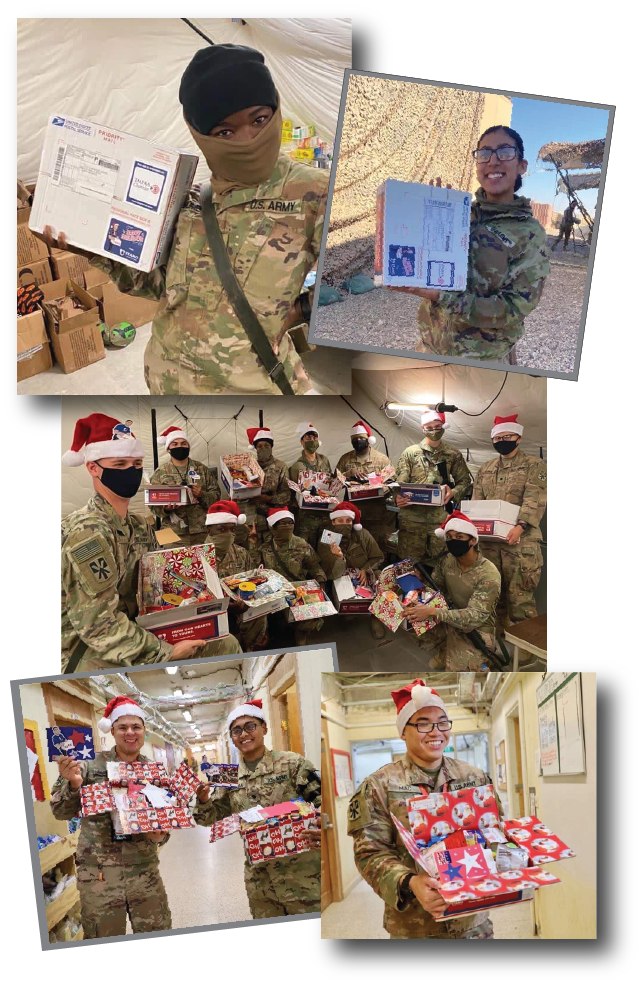 If you would still like to contribute to TMPAA Charities this year, please This email address is being protected from spambots. You need JavaScript enabled to view it. to make a donation pledge.